Fireflies
For Karen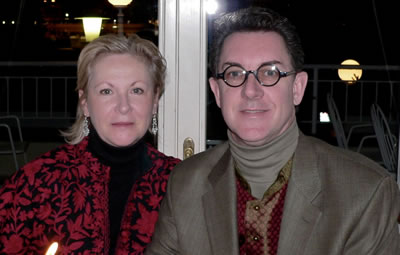 There was the white house
with the tiny rooms,
Beside the blonde wheat
which danced with a wind,
Which came late each day
to carry in the gloaming.
On those warmed nights
July spilt with stars,
There were the fireflies
that played against the
flecked blackness and the
whispered hissing of voices.
And there was the road
which led to places which
could not be seen.
Above my head, as I ran,
Over the leaning wheat,
A horizon too far to be considered.
Now in the distance of years.
Cradling a glass of wine to warm me.
There is the river that runs the night.
And the fireflies on new shoots of
Primrose, Lupine and Butterfly Weed.
Beneath these abiding white pines.
My head against a chair that rocks me,
I am thinking of wheat and roads.
A house filled with ghosts and strangers.
The dark alighting around me.
My hand under a glass filled with light,
clarified and sweetened with age.
Daniel Thomas Moran