A Gold Case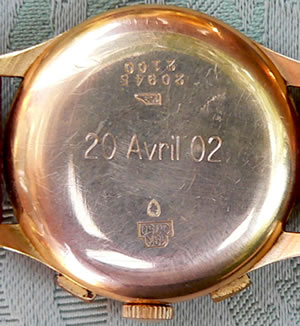 I have a gold watch.
Bought in Ile de la Cite
on my last Lune de Miel.
It runs well, but
twenty-three minutes
fast every day.
I look at it, but
I never know, what
time it might really be.
It is always
sometime
just prior.
Like me, my wife
loves the watch.
Just as she loved Paris.
She often tells me
that she loves
me as well, except
For my always
being early, thinking
I am right on time.
Daniel Thomas Moran